Europe Patent Filing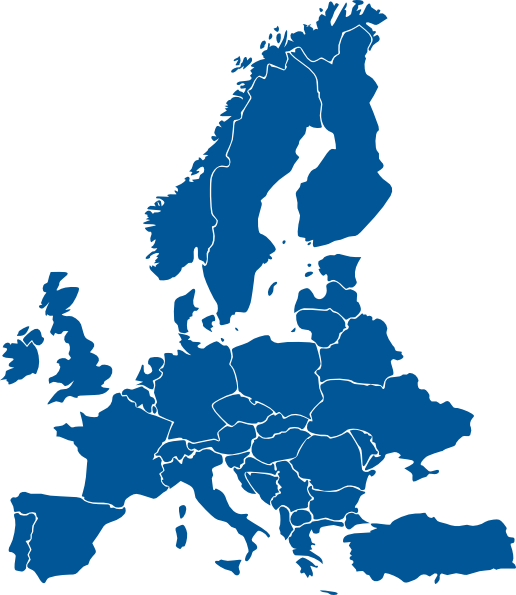 What is Europe EP patent ?
The European Patent Convention (EPC), also known as the Convention on the Grant of European Patents of 5 October 1973, is a multilateral treaty instituting the European Patent Organization and providing an autonomous legal system according to which European patents are granted.
What countries are covered by European patent?
There are, as of June 2012, 38 Contracting States to the EPC, also called member states of the European Patent Organisation: Albania, Austria, Belgium, Bulgaria, Croatia, Cyprus, Czech Republic, Denmark, Estonia, Finland, France, Germany, Greece, Hungary, Iceland, Ireland, Italy, Latvia, Liechtenstein, Lithuania, Luxembourg, Macedonia, Malta, Monaco, Netherlands, Norway, Poland, Portugal, Romania, San Marino, Serbia, Slovakia, Slovenia, Spain, Sweden, Switzerland, Turkey, and the United Kingdom (see European Patent Convention article for the dates of entry in force in each country). The EPC entered into force in Serbia on 1 October 2010.
In addition there are "extension states" which are not Contracting States to the EPC but have instead signed extension agreements under which the protection conferred by European patent applications and patents is extended to the relevant country. These are Bosnia and Herzegovina, and Montenegro. Slovenia, Romania, Lithuania, Latvia, Croatia, Macedonia, Albania and Serbia were all extension states prior to joining the EPC.
What is European patent validation?
EP Validation is the process of converting a single granted European Patent Application into a national patent in one or more of the 39 contracting member and extension states of the European Patent Convention.