Got an Idea, want to protect it: Take a First Strong Step: Patentability Search/Prior Art Search/Knockout Search:
In patent law, a search report is a report established by a patent office post to your patent application filing, which mention documents which may be taken into consideration in deciding whether the invention to which a patent application relates is patentable. The documents mentioned in the search report usually form part of the prior art.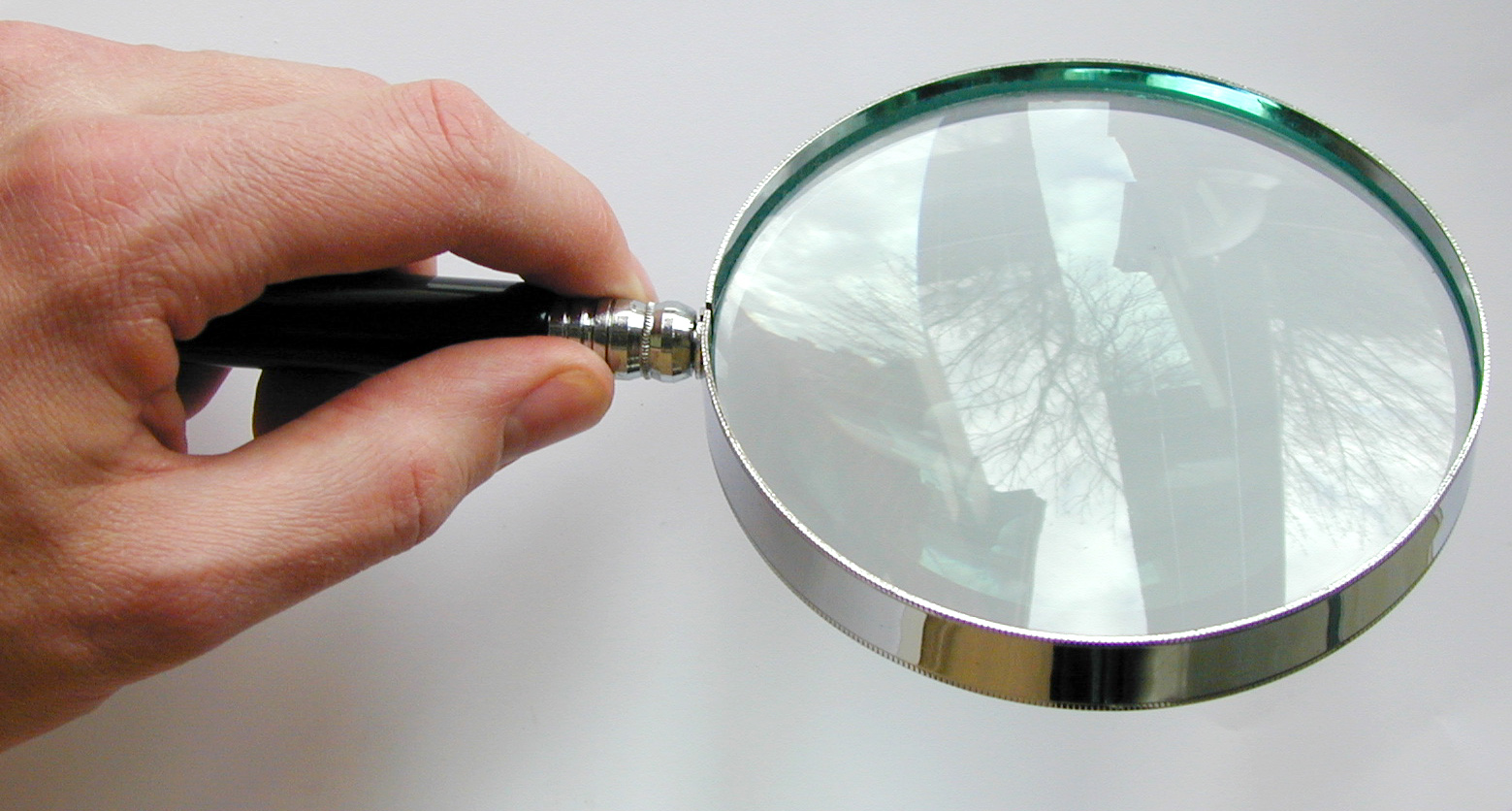 This search is being carried out in a view following fundamental aspects, to check if the invention is deemed to patentable or not:
1) Novelty:
The invention should be novel over whatever existing in it's category; whether It's a process, a system/device it should be not known, used, executed or made before. The invention should possess new elements that differentiate it from its current state of the art technologies/global available literature (patent and non-patent) and also not be present in any media be it audio or video.
2) Inventive Step:
It should possess an inventive step. Any person who is skilled in the area of respective fields would not be able to deduce the invention.
3) Industrial Application:
It must have the industrial applicability.
4) Not publically/commercially disclosed
5) Patentable matter:
It should have the patentable subject matter under the applicable law.
However, it is always recommended that one has to carry this search before filing. The reason behind that is once professional patent analysts carry out the search report, you will be benefited by:
Analyzing the currently available state of the art technology;
You will be able to differentiate with what currently existing in patent and non-patent literature;
The patent drafter can draft your patent application more accurately by covering your invention as wide as possible;
The chances of rejection of the patent application filed will be reduced significantly;
More clarity on what are the features, advantages and benefits that your invention is offering over the existing ones;
To know more about our exclusive reports with superior industry standards please contact. We will be providing you a sample report for your better understanding.